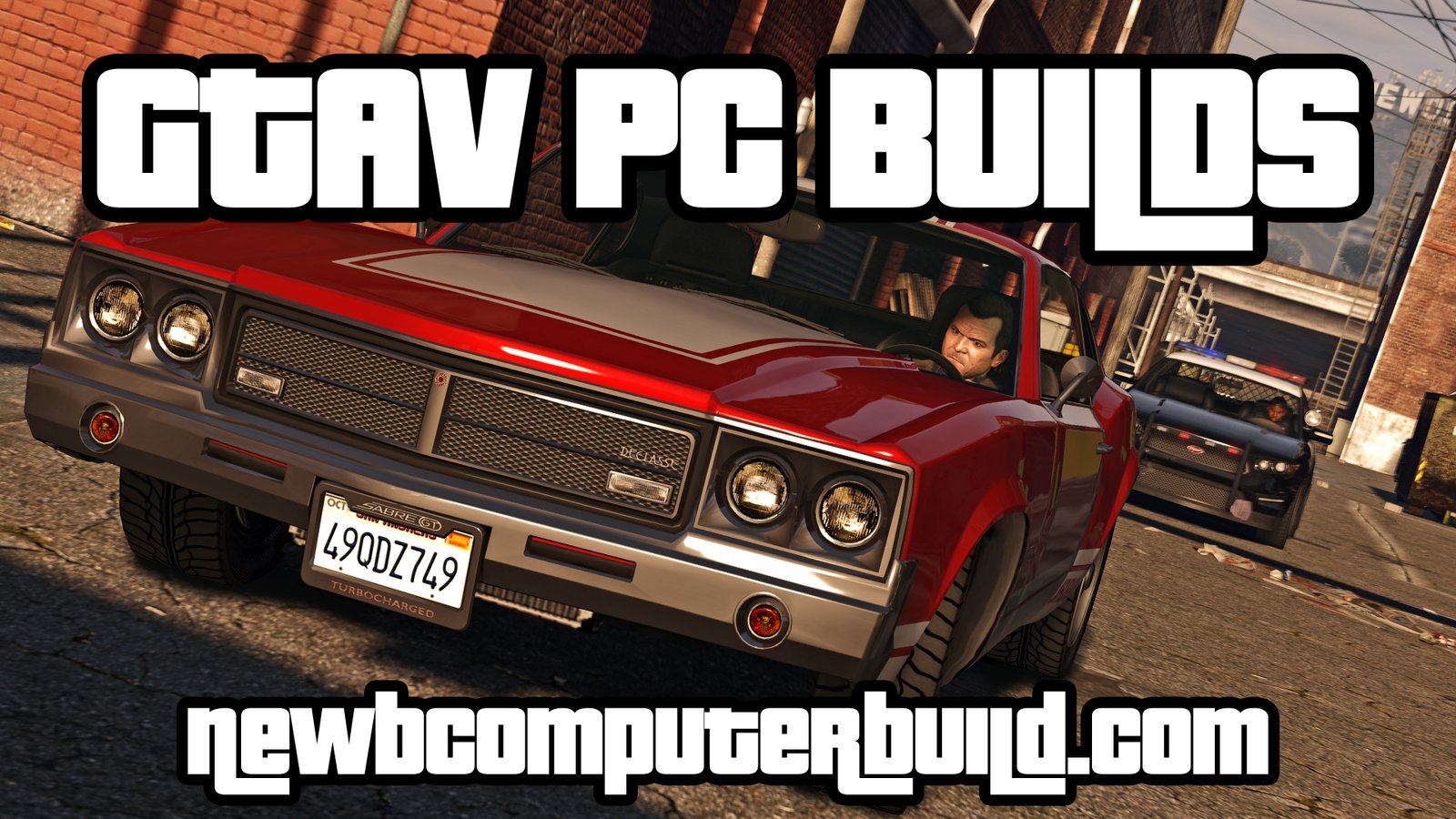 Introduction: Building a PC for GTA V
Rockstar has set an official release date of March 24th, 2015 April 14th, 2015 for Grand Theft Auto V on the PC and with that, they have also released the minimum and recommended specifications for the game (as seen in this Rockstar.com post). At this very moment, we have no way of truly knowing what the minimum hardware one would need to have in order to run the game maxed out (and whether that means at 1080p, 1440p, 4K resolutions), however we can speculate what sort of pc build would be able to play the game using the recommended requirements as outlined by Rockstar themselves, and then speculate a high end gaming PC capable of maxing out the game at higher resolutions.
Below I will outline two speculative builds – one that will be based on a higher than Rockstar's recommended hardware specifications to play GTAV (basic GTAV build) and one that will most likely trample the game no matter what (max settings GTAV build).
I encourage everyone to add to the conversation via the comments section and if you find any concrete proof as to what might work better, then I will adapt these builds to reflect the most accurate speculation and especially so as we get closer the release date and beyond. The goal here is to put together a couple of builds that will be the best spent cash on hardware to get the highest playable and maxed out settings on GTAV for PC per dollar spent on hardware.