GIVEAWAY • Crucial MX500 2TB Solid State Drive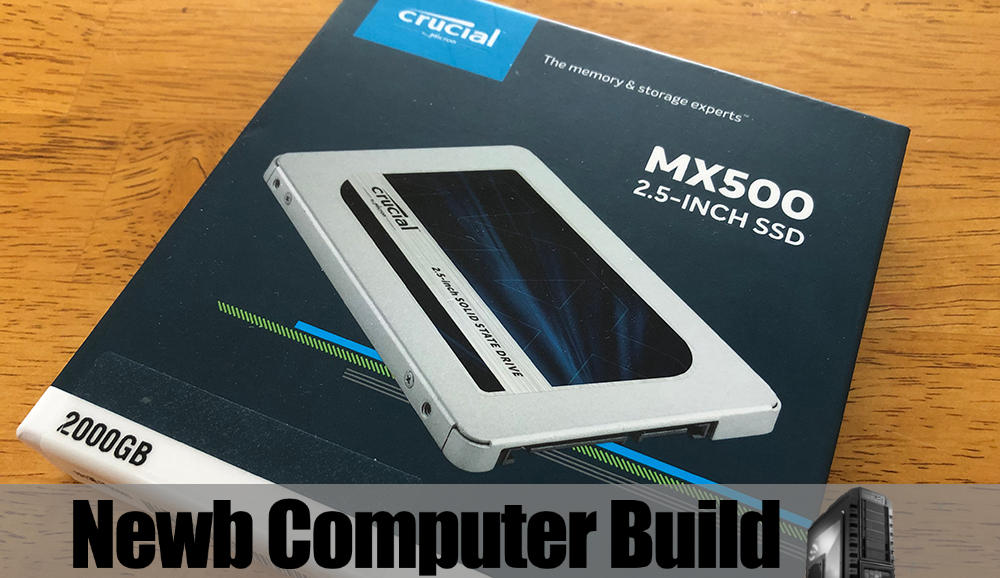 CONGRATULATIONS TO OUR WINNER KAYLAH MACK!
And thank you to everyone who participated in the MX500 2TB SSD giveaway in May! 
Whether you're building a gaming pc this month or simply upgrading your rig, I bet you'll benefit from adding a whole 2TB of solid state storage!
As featured in the May 2019 Gaming PC Builds of the Month article — you too can win yourself a 2TB MX500 SSD.
*Please note that by submitting our contest form you are subscribing to our e-mail list and that you can unsubscribe at any time.