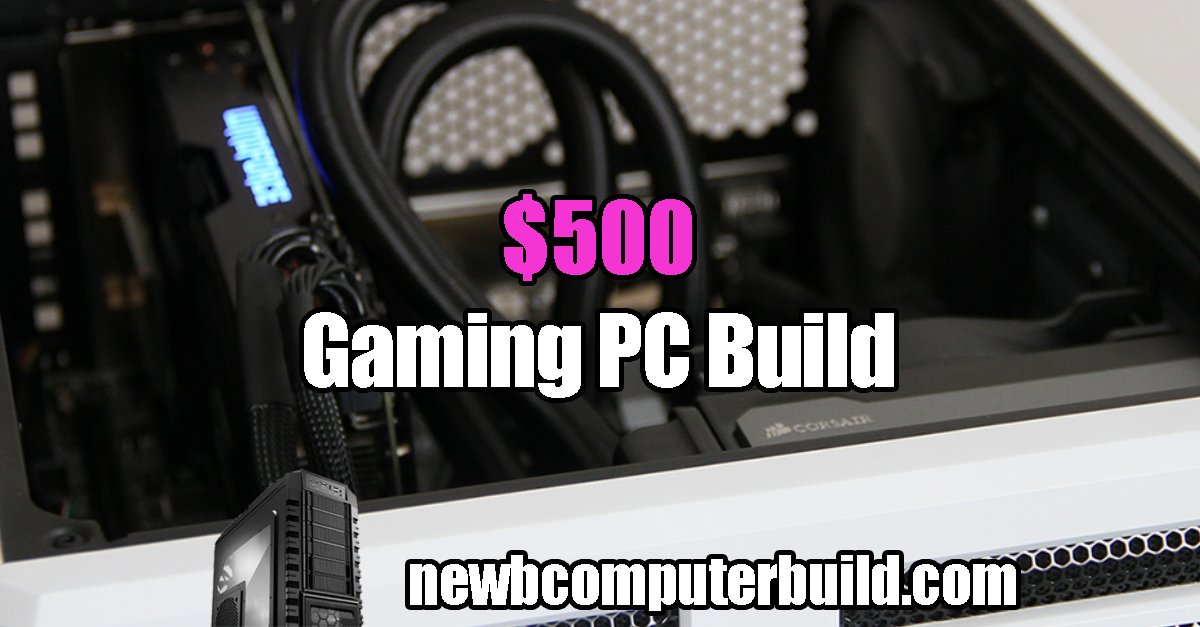 Last Updated: July 1st, 2019
Build Overview
If you are in the market for a $500 or under gaming pc build, then you are simply looking for the most affordable gaming pc that simply gets you up and running with your favorite pc games at half decent settings and with smooth gameplay.
The best possible $500 gaming pc build will get you up and playing at standard HD 1080P resolutions with game setting scaled back for optimal FPS gameplay. So if you are looking for the best bang for your buck $500 builds, the following are updated every month here at Newb Computer Build.
This gaming pc build is a back to the basics type build that focussing solely on getting as much performance as we can out of each dollar spent. That means no bells and whistles, only pure performance and focusing on the necessities of our build.
Best of luck when planning your next gaming pc build and should you have any questions feel free to comment below.
If you are in the market for another pc budget you can also check out the best 2019 pc builds page.
The Best $500 Gaming PC Build 2019
Capability: Game at Smoothly with medium to high settings with smooth FPS at 1920X1080 resolutions in most games.
The Intel i3 8100 is a great value cpu and is a perfect fit when paired with the RX 570 graphics card seen in this $500 gaming PC build
Amazon Price: $119.99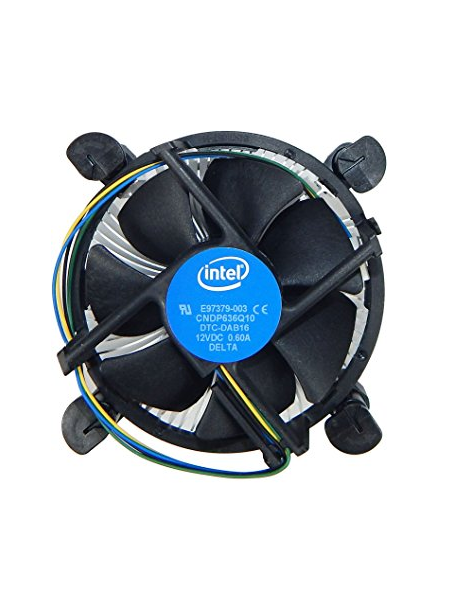 2. Cooler: Stock Intel 8100 CPU Cooler
This cooler is included with the Intel i3-8100 cpu.
A superb small factor budget motherboard that includes everything you need to get up and running with everything included in this pc build.
Amazon Price: $72.78
The RX 570 4GB graphics card hits the spot for a $500 budget pc build -- this card sits right in the middle of the RX 470 and the RX 580, giving you excellent 1080p performance.
Amazon Price: $129.99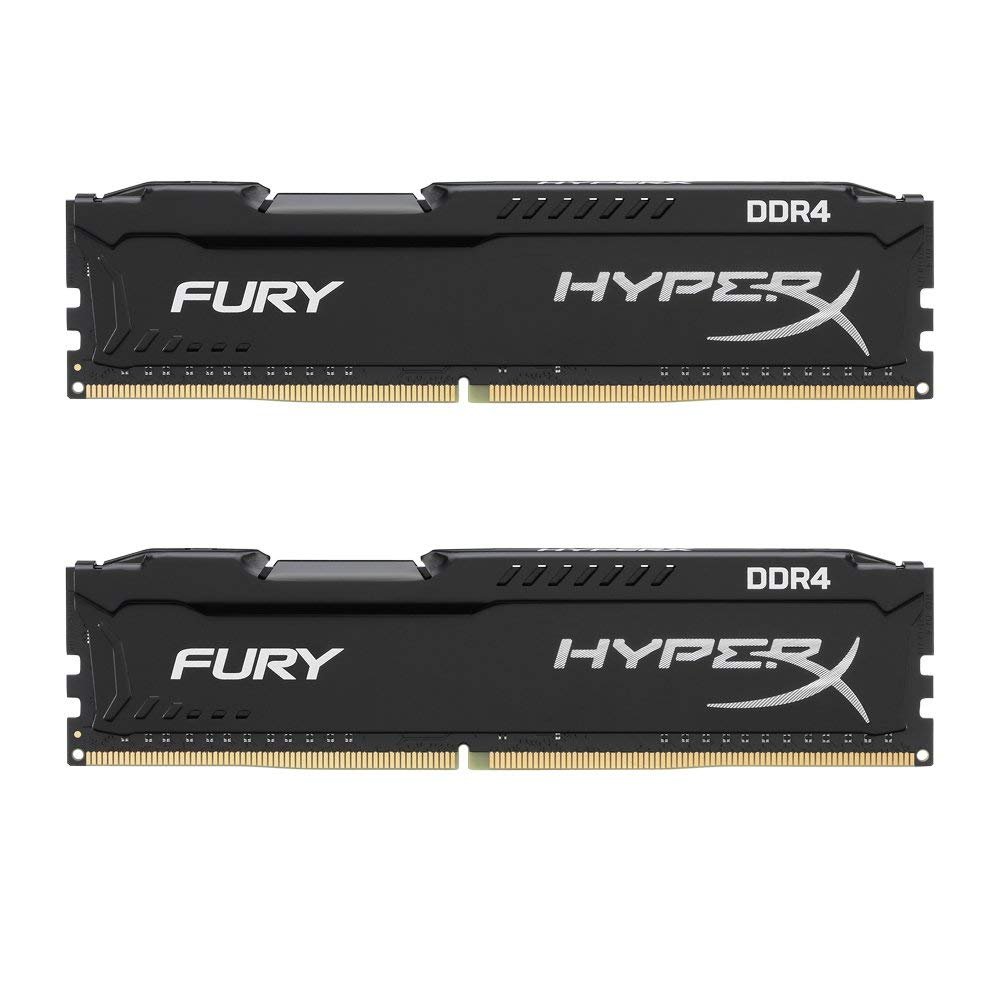 8Gb of RAM is the sweet spot for any gaming pc out there and should be all you need -- however there is always room to upgrade!
Amazon Price: $47.99
The $500 pc build starts at 256GB should be plenty to start with, but for not much more you can bump up to a 500GB SSD.
Amazon Price: $49.99
The EVGA power supply supplies enough juice for this $700 pc build and has an "unbeatable" value -- especially at it's current cost.
Amazon Price: $39.99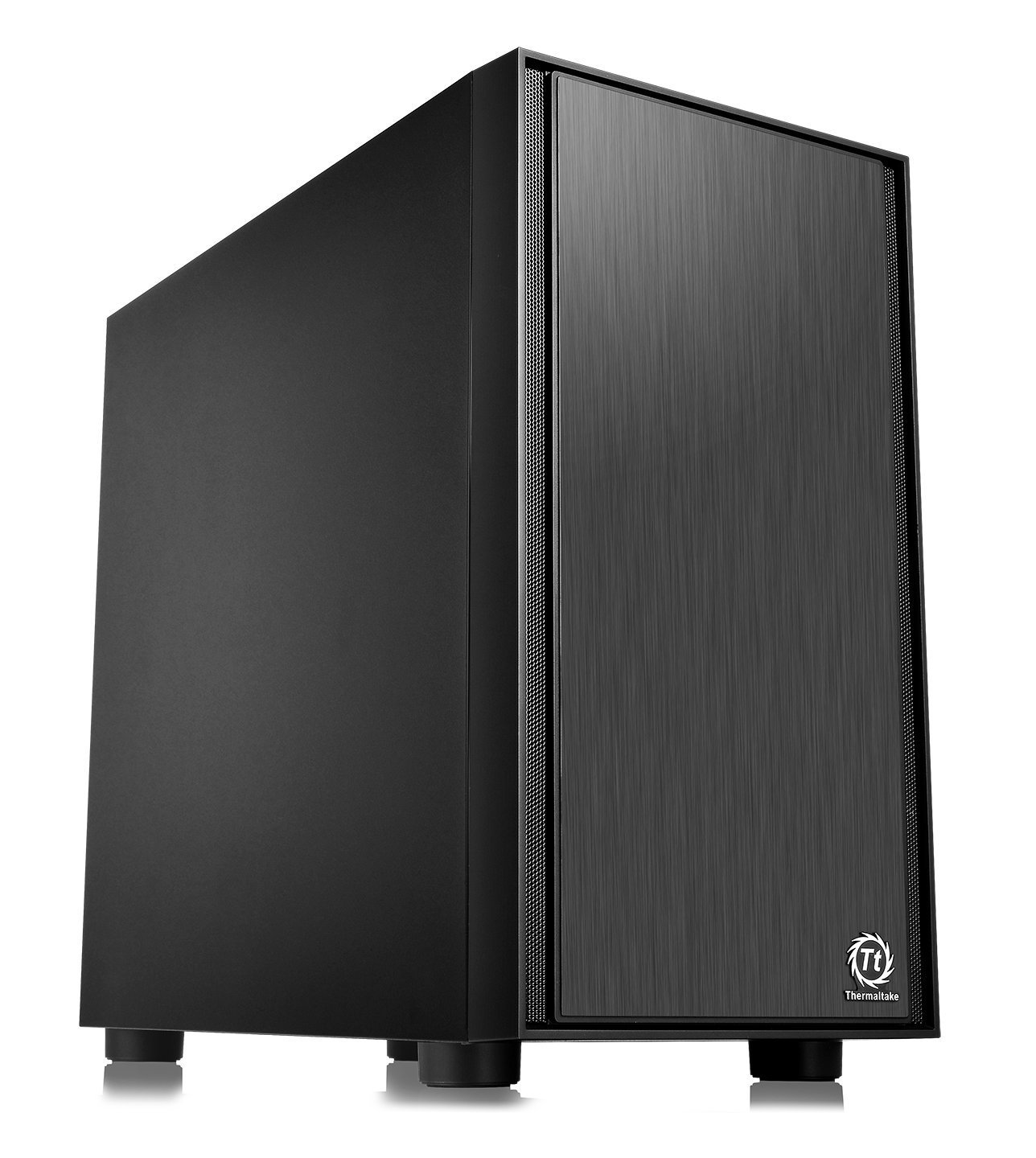 The Thermaltake Versa H17 is a small factor micro ATX case that fits this build perfectly, while maintaining a solid and silent design that is perfectly compact.
Estimated Price (July 2019): $500
Upgrades for the $500 PC Build
The following are some of the best upgrades for the $500 gaming pc build — these are for those that have a tad more than a $500 budget for their build or for those who want future upgrade ideas.
The above are options should you have a greater budget than $500, or if you want future upgrade ideas when you eventually feel the need.
The CPU upgrade suggested is an Intel i5 8400, which is a nice bump over the included i3 8100, so if you have the funds to do so, this may be a worthy upgrade for you!
If you simply want the biggest bump in gaming performance, then you could consider upgrading the graphics card to an AMD RX 580 8GB graphics card, which is a fantastic card that will guarantee higher settings in pc games at 1080p.
The included storage is a 256GB Western Digital Blue Solid State Drive, however, you could easily bump that up (for not much more) to a 500Gb SSD.
Or if you want a different pc case, perhaps due to differing taste or for a higher quality case, then you could consider something like the above Fractal Design meshify Dark Micro ATX pc case.
The under $500 gaming pc build budget is a perfect PC for those who just want to get a cheap gaming PC and to just get up and playing their favorite PC games. The beauty of building your own PC, is that you can always swap hardware in the future to upgrade or get specific hardware that matches your style and tastes. If you are interested in learning more about what other budgets can get you, then check out the other builds here at Newb Computer Build or simply leave a comment below if you have any questions.
Questions or comments? Feel free to leave them below!
Looking for a Different Build Budget?
Then check out the best gaming pc builds for 2019: