The Build:
The Intel Core i3-550 3.2GHz LGA 1156 73W Dual-Core Desktop Processor
is a great processor for the moderate gamer. It is priced fairly competitive, is highly threaded and is very versatile
The XFX Radeon HD 5770 HD-577X-ZNFC Video Card
has been one of the top budget video cards for a while now, but thats because it rocks for its price point. Great 1920×1200 resolution in most games, and as quoted by Toms Hardware "an excellent starting point for the serious gamer".
I find the ASRock P55 PRO/USB3 ATX Intel Motherboard
a very attractive intel 1156 P55 motherboard as it does have 2 PCI Express 2.0 slots, and well a USB 3.0 port. This is very good for its $100 price tag.
In this build I included a high quality G.SKILL Ripjaws Series 4GB (2 x 2GB) 240-Pin DDR3 SDRAM DDR3 1600 (PC3 12800) Desktop Memory
, a SAMSUNG Spinpoint F3 1TB 3.5″ SATA 3.0Gb/s Internal Hard Drive -Bare Drive
, a SeaSonic S12II 620 Bronze 620W Power Supply
, a good ASUS 24X DVD Burner – Bulk Black SATA Model DRW-24B1ST/BLK/B/AS
, and chose the COOLER MASTER Centurion 5 CAC-T05-UB Black /Blue Computer Case
.
All parts have a set of constituent products under "Budget Yielding Alternatives" that you may feel like considering if you want to go with something a little different (especially with computer cases), or better (as in a hard drive with more space, power supply with more wattage for future use, or higher quality RAM).
Required Hardware:
~SUBTOTAL (Before taxes): $633
Visual Representations: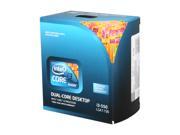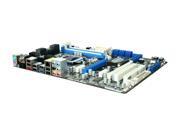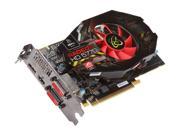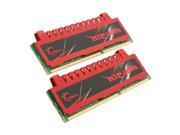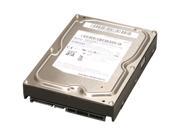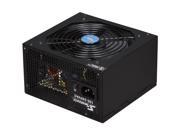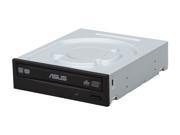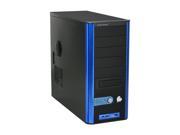 *Note: I try to include parts that will be of best quality within a given bracket, so if you notice a hardware part that may be of greater value within the same price bracket as any of these hardware parts do not hesitate to notify me. I'm always looking to improve, so any critic is welcomed.
Budget Yielding Alternatives:
| | |
| --- | --- |
| Motherboard: | Intel BOXDP55WB Micro ATX Intel MotherboardGIGABYTE GA-P55A-UD3 SATA 6Gb/s USB 3.0 ATX Intel MotherboardASUS P7P55D-E Pro ATX Intel MotherboardEVGA 160-LF-E659-KR Classified 200 SLI Extended ATX Intel Motherboard |
Hard Drive:

Internal Hard Drive:

Internal Solid State Drive:
For prices in Canadian please visit:


ca